Your Group Travel Experts
Our fully customized, affordable trips will be the highlight of your year!
We Are Georgia's First, and ONLY, Certified Student Travel Organization
Why travel with just anyone when you can rest knowing you can travel with the only certified travel organization in Georgia.
15+ Years of Serving Travelers Like You
With almost two decades of travel under our belt, the experience speaks for itself
Our Easy, Online Registration System Eliminates The Hassle Of Collecting Payments
Administrators don't have time to collect money, worry about signatures, or gather forms, so let us handle it for you
We Handle Fundraising For You
Our simple fundraising platform is built into registration, so there is no selling and all money goes directly towards the intended recipient.
Fully Customized Itineraries
We know that no two organizations are alike, so we will customize any itinerary to fit your needs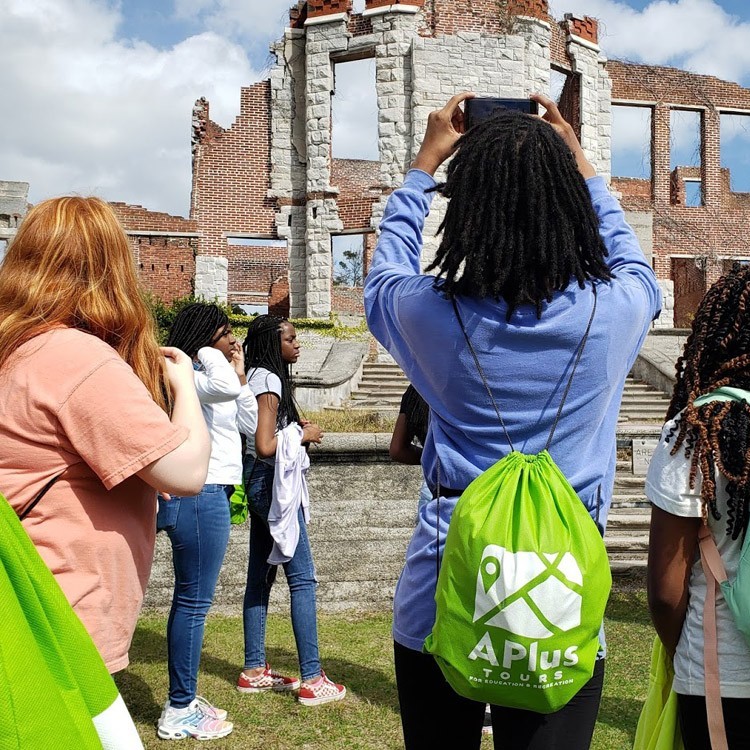 Student Recommendation
Our experience was great, it was well planned, coordinated and conducted trip. Food was awesome and accommodation was comfortable. Thanks
By Naveenlata B for Georgia Studies Trip
Parent Recommendation
We had a great time! It was a wonderful experience for my daughter!! The hotel was very accommodating and great. All the stops were just eye catching. Definitely would book again.
By Jaqueline B for 8th Grade Journey Across Georgia
Group Leader Recommendation: (This is the President of the Travel Club)
What an awesome trip! Everything was planned to perfection by A Plus Tours: the hotel was beautiful and in a perfect location, the busses were on time and clean and the drivers were the best, lunch at the Pirate House was delicious as was breakfast at Henry's, plenty of free time to explore on your own and a wonderful Christmas Tradition show at the Savannah Theatre and much more. Thank you, Mark and Cheri, for all your hard work to make our travel experience such a positive one!
By Betty A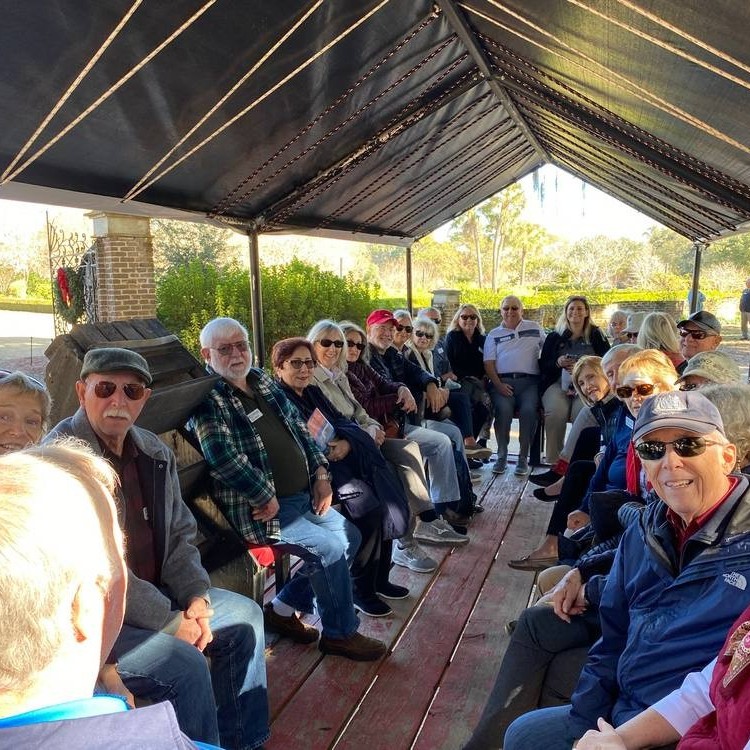 Adult Traveler Recommendation (Male)
We had a great time. Wonderful job done by Mark Isenhour and his associates as well as our bus driver Gus. Will definitely take another trip with this outfit!
By Franklin K
Adult Traveler Recommendation (Female)
APlus is a 5 star tour company. I have traveled with many different companies in the United States and Internationally. I consider this trip to be in the best category. Well planned itinerary and fabulous meals. Seeing St John the Baptist Cathedral with a docent led explanation was the highlight for me. Being that we were in the Historic District was also great. It was easy to find the way around to shop in free time. Charleston is a beautiful place to visit during the Christmas Season.
By Rosemary S